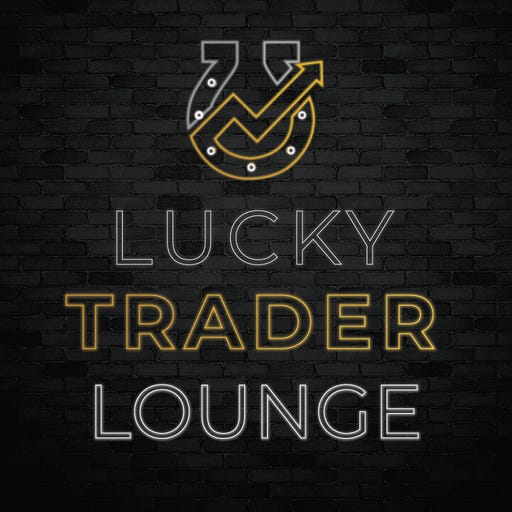 Aug 2, 2022 • 1HR 12M
Will Tiffany Pendants Sell Out For 30 ETH?
Your most trusted source for NFT coverage. Follow @LuckyNFTNews and @LuckyTraderHQ on Twitter to stay on top of the latest news around the industry.
Lou and Tyler talk about the upcoming week in NFTs. Tiffany's & Co. made headlines over the weekend, as its new NFTiff collection was announced. The Tiffany Pendants will be available to CryptoPunk holders for the low entry price of 30 ETH (~$50k). Will they sell out at that price? Is it too expensive, or too cheap?