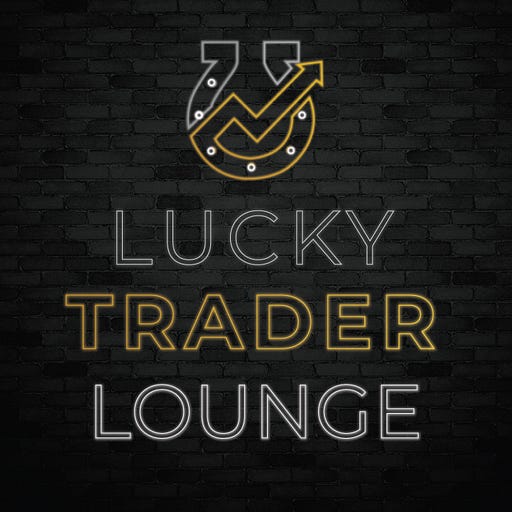 Aug 6, 2022 • 1HR 2M
Is CC0 The Right Decision For Moonbirds?
Your most trusted source for NFT coverage. Follow @LuckyNFTNews and @LuckyTraderHQ on Twitter to stay on top of the latest news around the industry.
Lou and Tyler talk about this week in NFTs. Tiffany's & Co. had a massive sale on Friday for the remaining 150 NFTs from the NFTiff collection, selling out instantly. The Tiffany Pendants were minted for 30 ETH (~$50k). PROOF announced that Moonbirds and Oddities will now be CC0. Is this the right decision for the team? Was it too late in the project's life cycle to make this change?